BEAUTY Parlour DELHI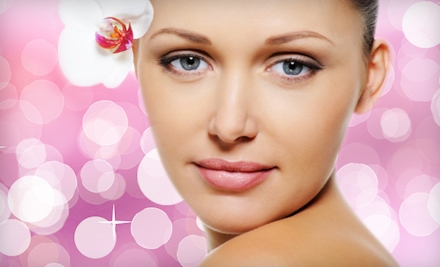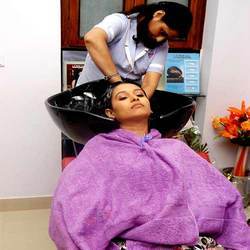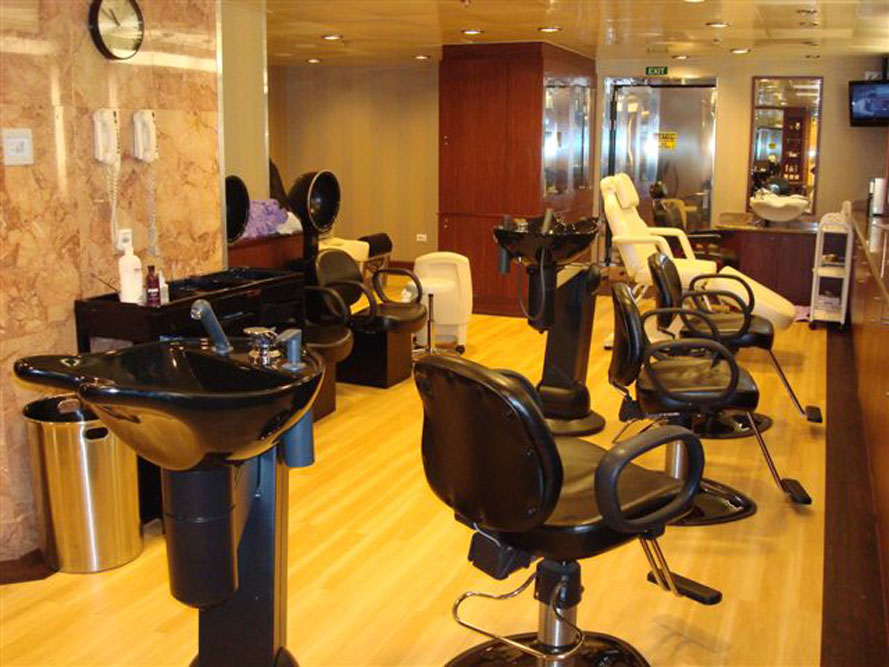 BEAUTY Parlour DELHI -BEAUTY Parlour DELHI
DIWALI SPECIAL BEAUTY Parlour DELHI PACKAGES AND DISCOUNTS. HURRY AVAIL TILL THE OFFER LASTS !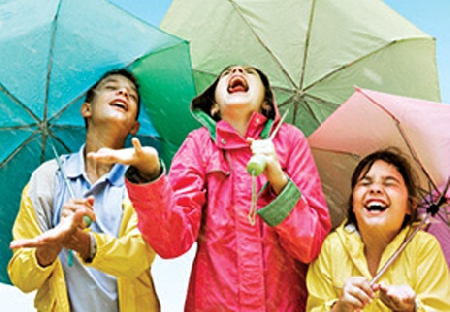 AVAIL EMPATHY'S DIWALI 2013 SPL BEAUTY PKG ONLY FOR Rs1500/- COOLMINT
FACIAL& BLEACH, MANICURE & PEDICURE,FULL WAX,HAIR CUT,SHAMPOO &
CONDITONER,BLOWDRY, CALL 011-27317550,60,70.
Empathy Beauty Parlour Delhi offers a full range of the latest beauty and grooming services in the areas of hair care, skin care and beauty. The services include specialized services for skin (facials), hair (colouring, cuts, styles, perms etc), hands & feet (advanced manicures and pedicures) as well as essential beauty services (waxing, pedicures, manicures).
Choose from a range of Pre-Bridal and Bridal Packages, Specialised Beauty Services at Empathy Parlour. Our Parlour also offer you the convenience to get make-up artists to visit your home or wedding venue for bridal make-up services.
Contact us to know more about our Pre-Bridal Packages: Pre-Bridal Aura, Pre-Bridal Diamond Glow, Engagement/ Reception Package, Bridal Packages and other Specialised Bridal Services.
Empathy's Hand & Foot Care
A foot massage will help melt away the day's stress. Holistic healing is done through the feet by pressing the referral points, using therapies like acupressure. In the east, foot massage is not only practiced on adults but on children as well.
Soothing Spa Hand Massages
Hands that work should be rewarded with a hand massage. A hand massage increases the energy flow and vitality in our hands.
Manicure / Pedicure
Our range of manicures and pedicures include the following:
Regular
French
Fresh Fruits & Flowers
Rose.
Empathy's Soothing Facials.
EMPATHY'S SOOTHING & RELAXING FACIALS
At Empathy we use the freshest, purest and best ingredients, which include fruits, flowers and herbs for our facials, to provide care for the delicate facial skin. Our skin specialists first examine your skin and recommend the most suitable and best facial therapy for you.
Skin Balancing Facial For Oily Skin
This Facial helps to reduce facial oil,deep cleanses and also prevents blackheads. Oily skin is the basic reason for pimples and our Skin Balance Facial helps cure pimples naturally. This therapy removes excess oil from the skin thus preserving the natural look
Cucumber Hydrating Facial (Dry Skin)
This facial therapy exfoliates dry dead skin, reduces tanning and keeps skin looking youthful and fresh. It is a unique solution for dry skin, which also helps removing wrinkles. Cucumber Hydrating Facial therapy also hydrates dry skin, making it soft and supple.
Anti-acne and Anti-septic Facial Therapy
Anti-acne and Anti-septic facial therapy is a fabulous herbal and natural treatment for teenagers and adults, who suffer from skin problems, especially acne or hyper-sensitive skin. The facial is followed by an application of a soothing anti bacterial mask. It's the perfect acne treatment for acne and septic prone skin.
Fresh Fruit Facial
A refreshing facial therapy for all skin types done with the pulp of fresh seasonal fruits, usually banana, apple, papaya, orange or carrot, depending on the season and recommended by our facial therapist to suit your skin. Fresh fruit scrubs can be successfully used as a firming or cleansing mask too. These contain AHA Acids, known for their anti-aging effects. An anti-aging treatment for beautiful and natural looking skin, it also eliminates wrinkles.
Skin Firming Wine Facial Therapy
Wine Facial Therapy uses wine, well known for its skin tightening and skin glowing properties. The facial scrub not only deep cleanses and exfoliates, but also keeps the skin soft.Wine and rose water is used liberally throughout the facial.
Ayurvedic Facial Therapy
This Ayurvedic way to get beautiful and natural glowing skin is a 100% herbal facial massage therapy that gives a glow to even the dullest skin. Beneficial against dark patches and pigmentation, it also reverses the effects of pollution and does not dry skin. A natural and ayurvedic face skin care treatment.
Deep Cleansing
This organic skin care therapy cleanses, exfoliates and moisturizes facial skin. It is highly recommended and most popular amongst teenagers. We use only fresh and pure scrubs made with natural extracts of apricots, oranges, mustard and more. It helps in removing pimples and wrinkles and promotes shiny and natural looking skin.
Also read Frequently Asked Questions on Empathy Parlour's Bridal Services
Bridal Package
Colour Analysis
Colour Image Consultancy
Dual Treatments
Electrolysis
Epilation
Eyebrow Shape
Eyelash
Tint Facials
False Eyelashes
French Polish / Manicure
Hot Stones
Hair Removal
Indian Head Massage
Make-up
Manicures Massage
Pamper Packages
Pamper Parties
Pedicures
Red Vein Removal
Shellac Manicure / Pedicure
Spa Body Treatments
BEAUTY PARLOUR DELHI PITAMPURA
Looking for Beauty Parlour In Delhi, Bridal Make Up, Bridal Beauty in Delhi.Empathy Beauty Parlour Delhi. Call 9811157787
HD 6 , MAIN ROAD, FIRST FLOOR , OPP METRO PILLAR NUMBER 362, PITAMPURA, NEW DELHI INDIA
P.O. Box: 110034
Pitampura
Delhi
110034
india