CONTACT
(011)27317550, 27317560,

0111

27317570,65963601


____

M-9811157787.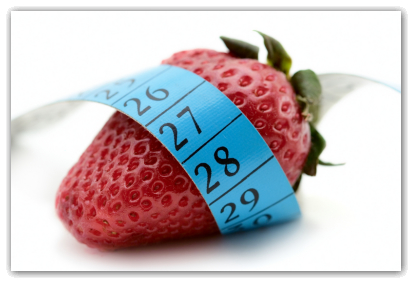 Empathy's Diet Clinic provides unique, professionally supervised effective weight Loss & Therapeutic Diets programs to its clients.We have a professionally qualified dietitian who consults on an individual basis. Our accredited dietitian can help you with a weight or cholesterol problem, give advice on food services, or give dietary advice for various chronic medical ailments like Blood Sugar,Hypertension,Thyroid,Arthritis,or even for medically compromised patients and bedridden patients . We can also help with nutritional queries and information, and assist you with a wide range of nutrition and food related health problems.
Our clinic has over 18 years of experience with weight Loss & Therapeutic Diets. At our clinic we use balance Diet program and an easy to follow, healthy eating plan that allows you to eat most foods. The diet plan recommended is tailored to the individual.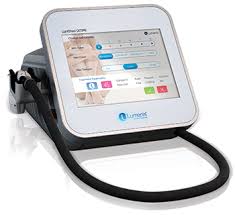 O

ur aim and vision is to offer professional advice to individuals and corporates.We have helped a number of clients lose weight safely. Just take a look at our success stories and imagine yourself as one of them!. See what our clients say. You have nothing (but excess weight) to lose and everything (especially your good health) to gain at our clinic.

Our Mission strives through personal diet & nutritional counseling along with positive guidance from our Dietician and trained staff to give you the motivation needed to achieve permanent success.Our aim is to reduce the health risks associated with obesity by providing a safe and effective medically supervised weight loss program, tailored to individual needs, in a supportive environment focused on fast, friendly customer service.We help people to lose weight with out lifestyle changes. We have helped many achieve their goals -and they continue to live and eat healthy today! At Empathy Weight Loss Clinic we have a different approach to weight loss, regain a healthy comfortable weight, we work with you to help you make the lifestyle changes through weight loss diets and Therapeutic diets.
Join Empathy's Diet programme today!