What types of lesions/birthmarks can be treated?
Usually most pigmented lesions and birthmarks (portwines, hemangiomas, cafe au lait, etc...) will benefit from laser therapy. You have to be seen by the doctor to see exactly what lesions you have and if you can benefit from laser therapy.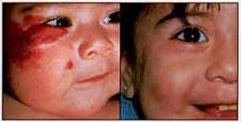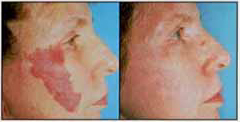 How long does each treatment last?
This depends on the type and size of the lesion. Approximately 5-10 minutes.
How many treatments are needed?
The number of treatments required depends on several factors related to type of lesion. Multiple treatments are usually needed to achieve satisfactory results. The doctor can give you more information once he sees the lesion that you need treated.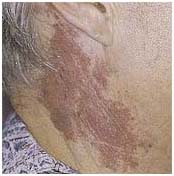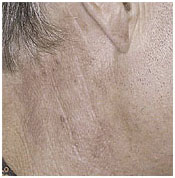 Does it hurt? What does the treament feel like?
Each pulse of laser feels like a slight sting or pinch, similar to the snap of a rubber band. Our lasers use a special cooling device which uses a computer controlled cryogen applicator to cool the skin temperature and keep it at a constant temperature at al times. This minimizes pain during treatment. Topical anesthetic creams may also be used but most people don't require it.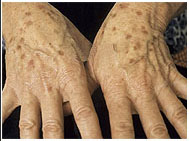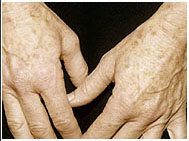 How soon can I resume my daily activities?
You can resume all of your daily activities immediately after treatment. You should however avoid sun exposure for 4-6 weeks and wear a sunblock on a daily basis.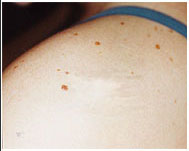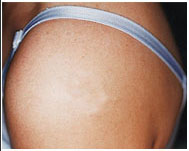 Can all skin types and color be treated?
Yes, our state of the art lasers offer you customized treatment according to your skin color and texture.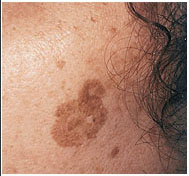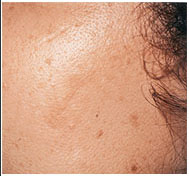 Are there any possible side effects?
Side effects are rare. You may experience some slight reddening or local swelling at the treatment site, but this typically goes away within hours. On rare occasions, some blistering or bruising may occur, but typically resolves quickly. The skin may also become lighter or darker following treatment, but will generally return to normal within a few weeks. Limiting sun exposure before and after treatments will minimize risk of complications.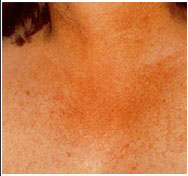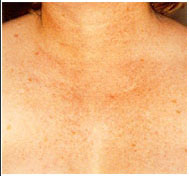 What do I need to do before treatment?
Avoid sun exposure for about 4-6 weeks prior to treatment. Wear a daily sunblock lotion. Avoid smoking and exposure to cigarette smoke.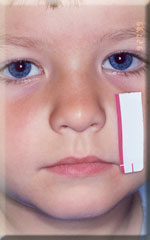 How much does it cost?
Prices vary for each patient depending on the type of laser procedure, area of the body to be treated, and the number of treatments needed. We strive to offer the LOWEST PRICES for all cosmetic laser procedures as compared to other clinics. Our affordable prices and financing plans assure that nearly everyone can have the new look they have always wanted. Come in today for your free consultation and you will be amazed as to how affordable we truly are.