Are you concerned about the colour of your teeth? Do you hide your smile? Have you a special occasion coming up and want your teeth to sparkle?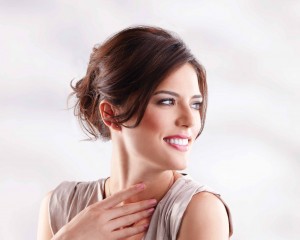 Zoom! which is the World's leading tooth whitening system as seen on "Extreme Makeover".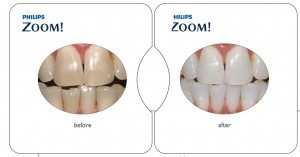 In under two hours your teeth can become dramatically whiter with this fast, effective and safe chair-side procedure. This is the ideal treatment for those busy individuals who want an immediate result with minimum fuss.
Zoom ! whitening system uses a light activated gel which is supervised by the dentist. After a short preparation to cover the lips and gums the gel is applied to the teeth. The Zoom light is then initiated. This aids in activating the gel and penetrating the enamel and dentine of the teeth to break down stains and discolouration.